Basic play.
This is an entry into our Games of Christmas series, examining games tied to our Christmases, both 2020 and prior, and the memories associated with them. Some of these are short form, some of them are long, but all are packed with nostalgia.
The Pokémon Kids Winter Fest is an online portal to play vaguely Pokémon inspired games within a winter wonderland, an opportunity for The Pokémon Company to expand its world, and how we interact with it, beyond battling.
There are no trainers in sight and along with them no gyms, no Team Rocket, no Professors, no people in general. This world, logically or not, is inhabited only by Pokémon, a mascot oriented affair that promotes the most iconic creatures like Pikachu and Lucario, the cute ones like Emolga and Cubone, and those with a passing connection to winter, be it the Santa inspired Delibird or the penguin Eiscue.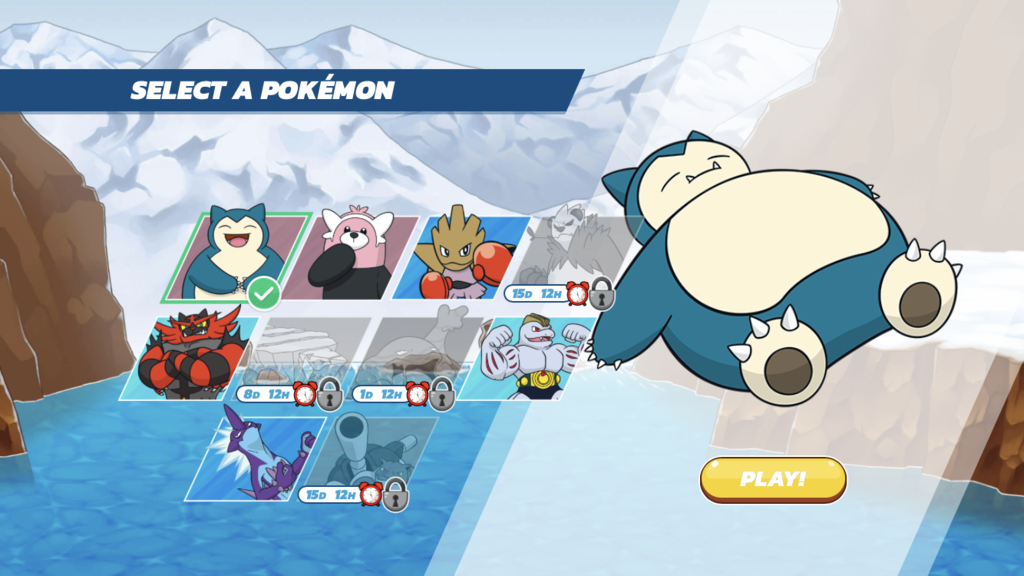 While by no means full minigames, these remind me of the halcyon days of playing Neopets, the pet simulator whose games were chock full of the eponymous creatures.
There's a whack-a-mole style game that mixes in Diglett and Dugtrio while Stonjourner, Mammoswine, Toxapex and others alter the stage, causing distractors and obstructions. It's a fun rapid-fire clicking game that can help shut your brain off for a few minutes; it's a good challenge of dexterity for younger players.
Then there's a Helicopter-inspired game, Relay Ridge, with infuriatingly large hit detection on the obstacles. Changing your partner Pokémon changes the monsters that will tag in at each checkpoint, a game that offers themes, in essence, and an opportunity to see more of the Pokémon, though the changes have little bearing on the numerous pitfalls, icicle spikes, or other hindrances on your journey.
Waterfall Crossing similarly allows you to swap out your Pokémon, but here the items you're trying to bounce off the Pokémon across the river seem inconsequential, and they simply bounce off the Pokémon's static silhouettes. Snorlax and Avalugg are easy mode while Hitmonchan and Toxtricity are hard mode; the former are relatively wide and flat, allowing for an easy control of the bounce, while the latter are odd shapes and eternally narrow, creating less manageable bounces.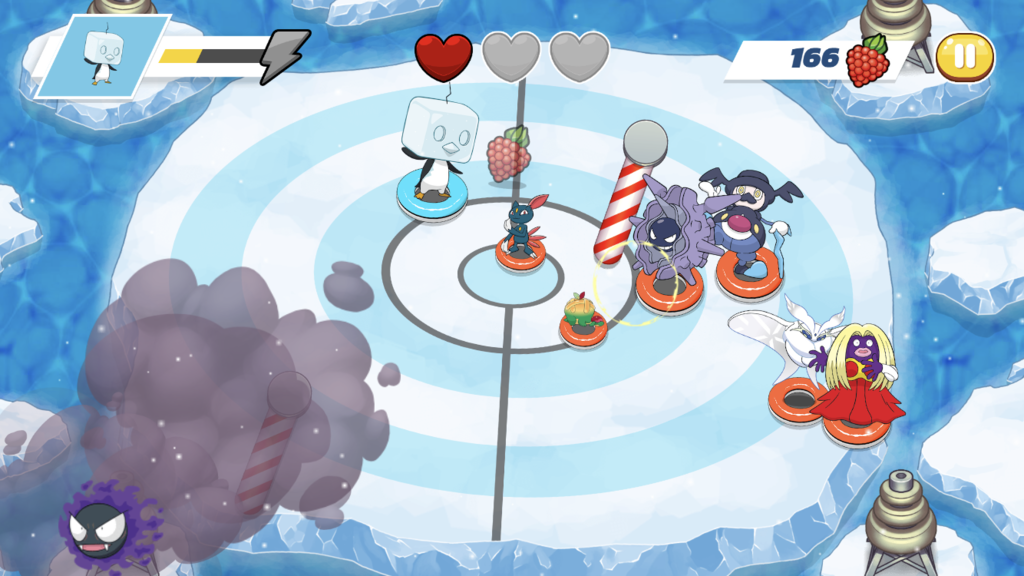 There's a token smashing mode ala Super Smash Bros. for 3DS' StreetSmash, a matching game with several difficulties that scale based on your Pokemon expertise, a scene creator that re-uses the game's assets to allow you to make winter-themed settings, and, cribbed directly from Neopets, a wheel that gives you various bonuses daily.
None of this on its own is particularly compelling but I've found myself returning sporadically throughout the month for a few minutes a day. The collector's compulsion to collect every single Pokémon is on full display here.
Every game you play rewards berries and Pokeball themed pouches that contain "badges" of each Pokémon. Early on in the month, earning a Pokémon might have unlocked a character for the above games sooner, but all are now unlocked. The need to collect each and every one is a powerful allure for Pokémon fans, though, and you'll amass a horde of badges in no time; my first day I collected 15% of the badges in short order, scratching the itch and firing neurons in my brain that probably shouldn't be fired for a web portal aimed at young kids. Daily rewards, a shared ecosystem with your randomly assigned team, and achievement hunting are all here.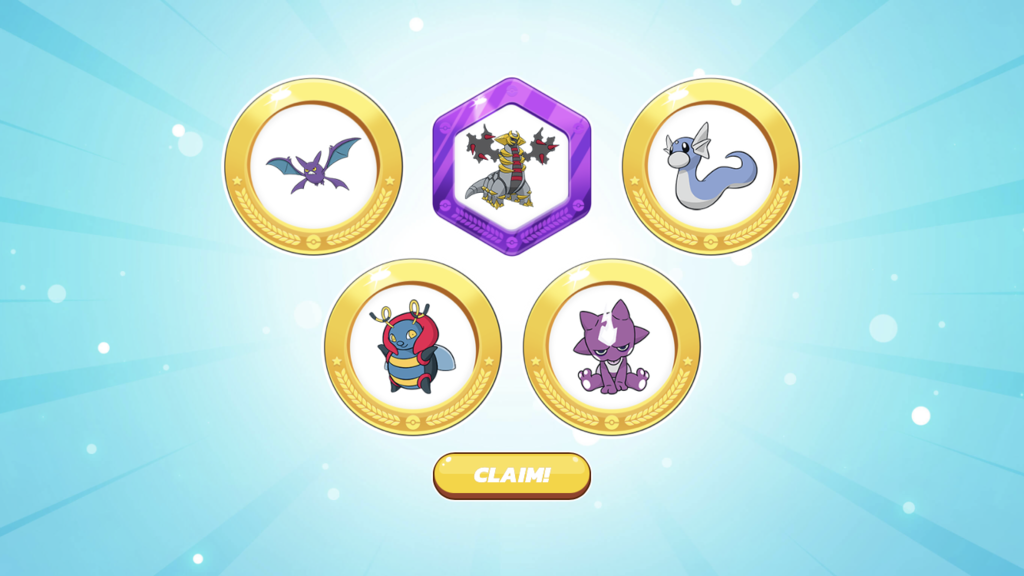 This is an experience that's wholly aimed at the youngest trainers in your household and in that sense it's a successful, if somewhat basic, enterprise. There's little depth to anything–the most rewarding component for Pokémon masters will be the matching game, and even that is somewhat fleeting–but it's another opportunity to share Pokémon with the next generation in an open, accessible, safe, and free way.
If you loved Neopets for the games and interacting with the pets this might be a way to recapture that magic, or share it with your kids, without the need for setting up an account or introducing a whole new world. The Pokémon universe is rich enough, the creatures iconic enough, and the stakes low, that this limited time experience might be worth a look.
Pokémon Kids Winter Fest runs through January 3rd. A basic account is required tied to a screen name, though no data is collected beyond your browser's cookies.