Get signed up.
Advisory: The game featured in this story is likely to be rated M for Mature.
The developers of Deathloop are offering incentives to those who sign up for a newsletter tracking the game and studio.
Arkane Studios, perhaps best known for their Dishonored games, are offering the content for subscribers through their Bethesda.net accounts, including a special skin for playable character Colt and an 'exclusive weapon' known as Ever After. You know…as in "happily ever after". A digital art book is also promised – though it's likely its contents will leak almost instantly.
Deathloop is something of a strange duck: Published by Bethesda, which is now owned by Microsoft, it will be a timed PS5-exclusive. The shooter puts you in the shoes of a man who experiences time rewinding each and every time he dies, a Groundhog Day type situation unfolding, except with more bullets.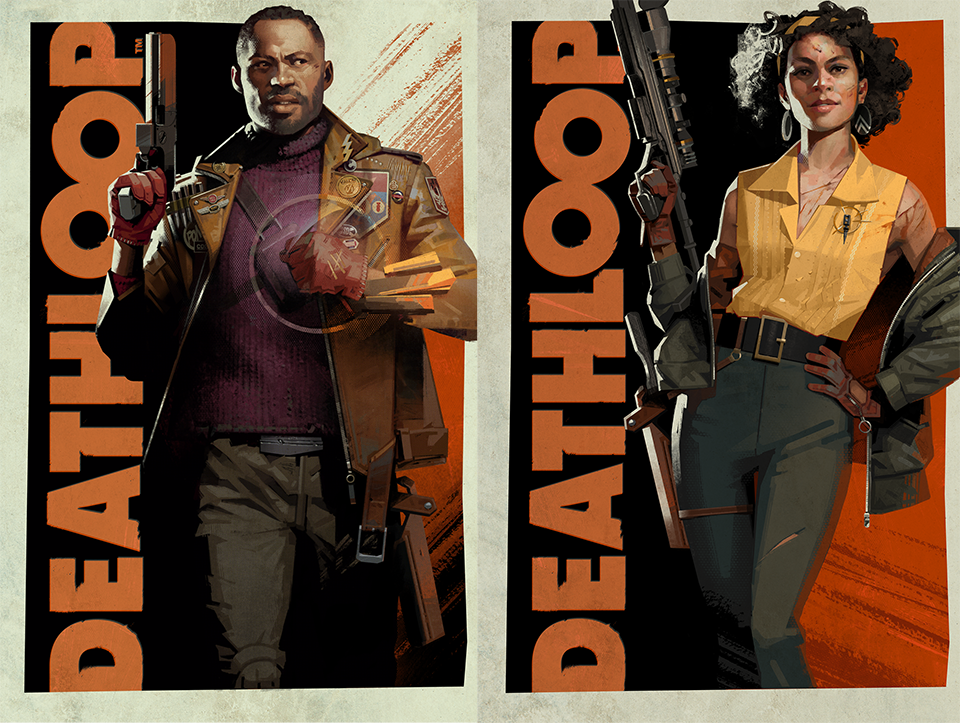 At every turn of the game's promotion it reminded our Jamie Sharp of the classic series TimeSplitters, a series that's itself reported to be returning, with similar motifs and mechanics.
At Sony's State of Play event last week, Arkane showed off nine minutes of new footage, featuring violent deaths and coarse language. Liftoff! has chosen to feature Deathloop coverage–despite generally focusing on games unlikely to be rated M–given the studio's legacy of infusing interesting messages into its gameplay and the new trend of time travel and multiverses kicked off with Avengers: Endgame.
The trailer emphasizes both the tall order in front of Colt–killing eight targets known as Visionaries before the day ends while staying alive himself–and the notion that "every day is an opportunity" to learn more about the island's secrets.
Keen observations and data management appear to be the name of the game–the trailer gives Deathloop something of a Neo-noir Hitman vibe as it showcases Colt targeting a Visionary cannibalistic cult member several hours into the game. Carefully eavesdropping on non-player characters may reveal secrets such as hidden pathways to be exploited.
Julianna, one of the visionaries, is something of a competitor to Colt: Instead of having eight targets, however, she has only one, the player character. She can be controlled by either the AI or another human and upon her arrival to a map a song plays to notify you. She'll also call Colt throughout his missions though the nature of these calls isn't yet clear.
Powers that give you a second-and-third chance on a given loop as well as a telekinesis-like ability are showcased. Additionally, we find out some amount of progress can be carried over between loops thanks to an in-game energy source called Residium.
And messages appeared scrawled throughout the game: on its world, on its protagonist, and in the mouths of characters just begging to be deciphered.
Deathloop launches exclusively on the PS5 on September 14th.
–With files from Jamie Sharp