Birds, regis, and sloooooooow.
The upcoming DLC for Pokemon Sword and Shield–the Isle of Armor and Crown Tundra–will feature a host of new landscapes and new Pokemon.
"The Isle of Armor is full of environments not seen in Galar before—you'll find wave-swept beaches, forests, bogs, caves, and sand dunes" reads a release from the Pokemon Company. That part of the DLC will release on June 17th and prominently feature Gigantamax versions of the Galarian and Kanto starters meaning Charizard is no longer in a league of its own.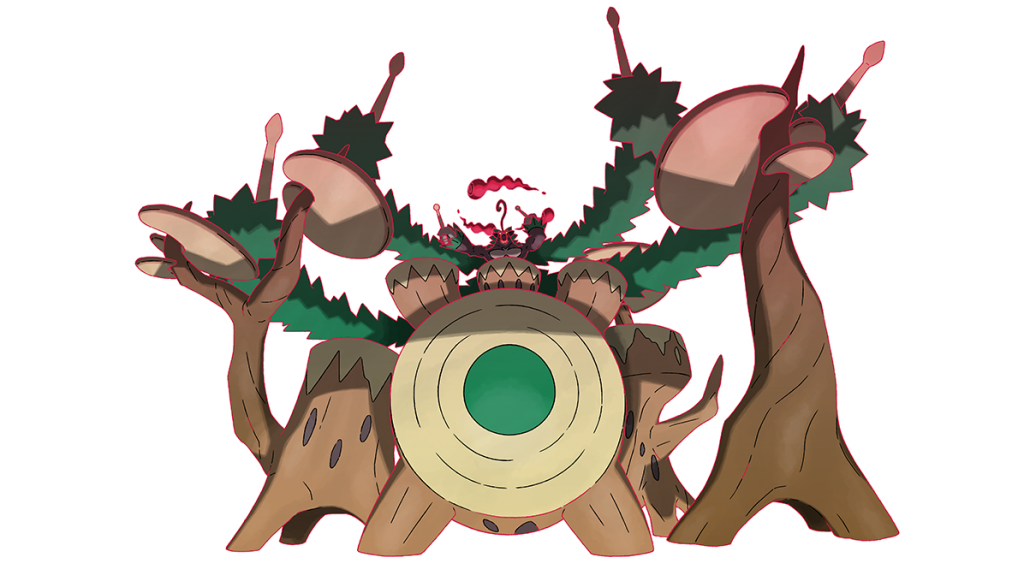 The Isle of Armor will also feature training at the Dojo under a master named Mustard with a new legendary, Kubfu and its branching evolutions, anchoring the story. Returning Pokemon include Chansey, Zorua, Lycanroc, and others.
The Crown Tundra DLC will come later on in the year and bring legendaries aplenty including Galarian forms of the legendary bird trio–Zapdos, Moltres, and Articuno–to the region. Dragon and electric type 'Regi' Pokemon will also join in along with Calyrex, the mascot of this installment. The Zubat, Garchomp, and 'Nido' lines lead the charge for new additions to the game.
Images: Game Freak / The Pokemon Company