Event marks the beginning of Sony's push forward.
An over 2 hour presentation revealed the sleek, new console's design, a digital only variant,and a slew of forthcoming game releases for the 2020 and 2021 calendar.
Ratchet & Clank: Rift Apart will feature the titular duo navigating a number of environments–including a prehistoric setting complete with dinosaurs–as they hop across dimensions. The series was retooled somewhat in 2016 by Insomniac to correspond with a feature film release.
Robots are always the enemies in Ratchet & Clank but they will also be found Annapurna Interactive's Stray as a cat "must untangle an ancient mystery to escape a long-forgotten cybercity and find the way home". Sign us up.
Spidey will return to PlayStation consoles with Miles Morales as the webhead. 2018's PS4-exclusive Spider-Man game was a standout release in its year and this one looks like a continued evolution of the series with a deeper dive into the sci-fi nature of the character and his world.
Resident Evil 8: Village, meanwhile, looks to go supernatural, with witches and werewolves prominently featured, along with characters like Chris Redfield and Ethan Winters returning.
NBA 2K21 was a graphical showpiece with in-engine footage looking as close to real as any game has gotten thus far.
3D platforming will be at the centre of the next LittleBigPlanet game, Sackboy: A Big Adventure. A colourful world pops off the screen in its debut trailer that features carnivorous plants, yetis, and a collection of costumes.
We're also tracking Bugsnax, a game about walking, talking food that gives new properties to the anthropomorphic creatures eating said food. The humour in this looks like a blend of Viva Pinata and Octodad, which makes sense, given Octodad developers Young Horses are making this one.
We'll be tracking all of the high profile PlayStation 5 releases here.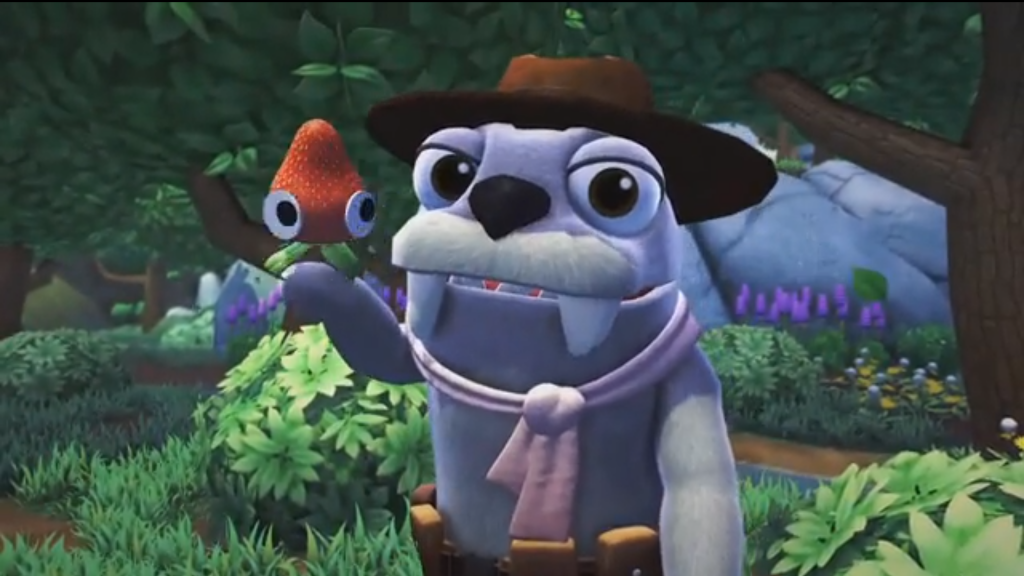 Top image: Sony / Insomiac Games