An old friend returns too.
Today is May Day and Animal Crossing wants to celebrate it with you! From today until May 7th, talking to Tom Nook will give you a May Day Ticket, good for a free flight to a specially crafted island for your amusement.
This island is different from others you may have visited though.
For starters, all your tools and items are stripped away before visiting, and the island itself is actually a massive hedge maze. You traverse the maze, collecting apples and crafting supplies, and eventually meet up with a familiar face from past games: Rover!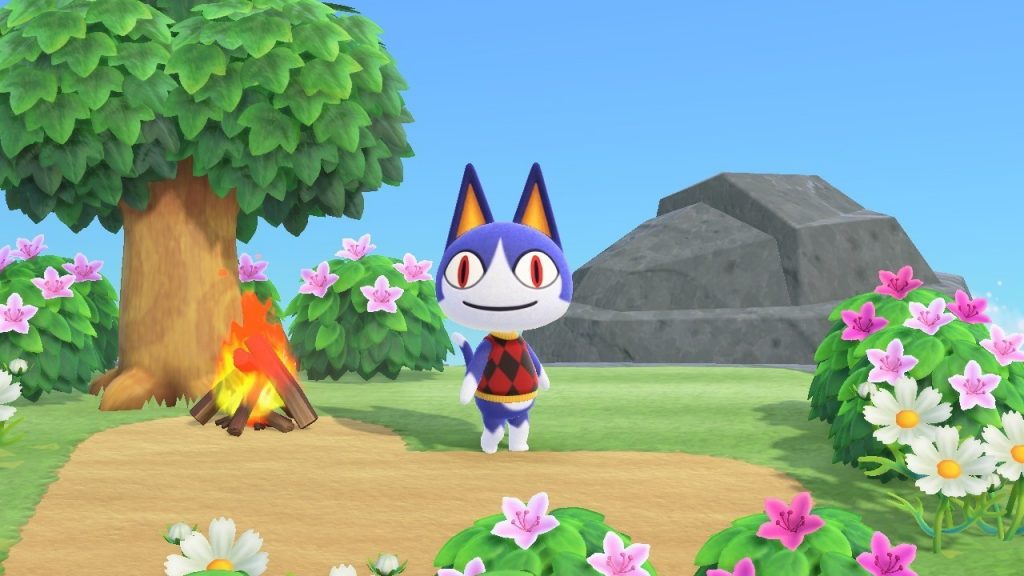 After talking to him, he will give you a suitcase as a reward for completing the maze and talking to him.
Aside from a total of 9 Bell vouchers found on the island (which require a certain amount of strategy to reach) and some azalea bushes you dig up, there isn't a lot else of note on the island. If you get all Bell vouchers though, you can sell them for a cool 27,000 Bells.
Happy May Day!
The start of May also marks a change up in the critters skittering about your island including a change in the bugs you'll find in the water and, most notably, the change between Northern and Southern hemisphere after dark creepy crawlies. In the North scorpions are now on the, erm, menu, while tarantulas head South.
This is the second of three announced events, with the introduction of Redd and Leif coinciding with the (also still going) event, and lasts until May 7th. In June we can count on Reese and Cyrus to keep the good times going with the Wedding Season event.
If you enjoyed traversing the maze you might enjoy creating some of these inventive mini-games.