Collect stamps and earn prizes.
To celebrate International Museum Day 2020, the next two weeks offers up an opportunity to nab some museum inspired plaques for your home, just by visiting the museum's original three galleries.
This is a quick event that won't take you much time.
First, you'll know the event is live as Isabelle will announce it. From there, simply talk to Blathers to start the event, and go to your first gallery and find a yellow stamp station, pictured below.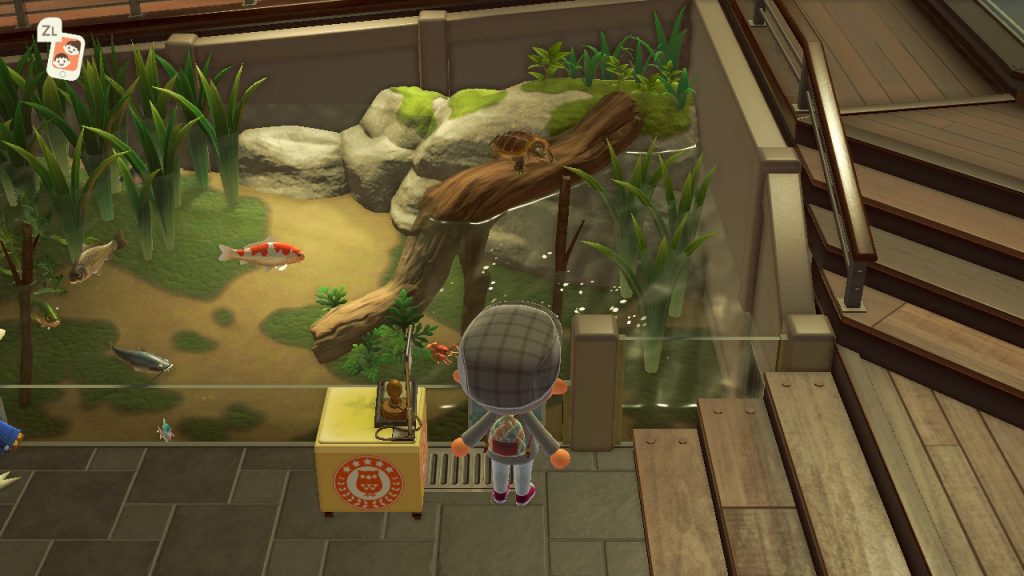 When you get your first stamp it'll tell you the location of the remaining stamp stations in the exhibit. Our editorial staff each had a different collection of locations, so if you're looking to do this as quickly as possible, using this method will work well, assuming you know the Museum's layout.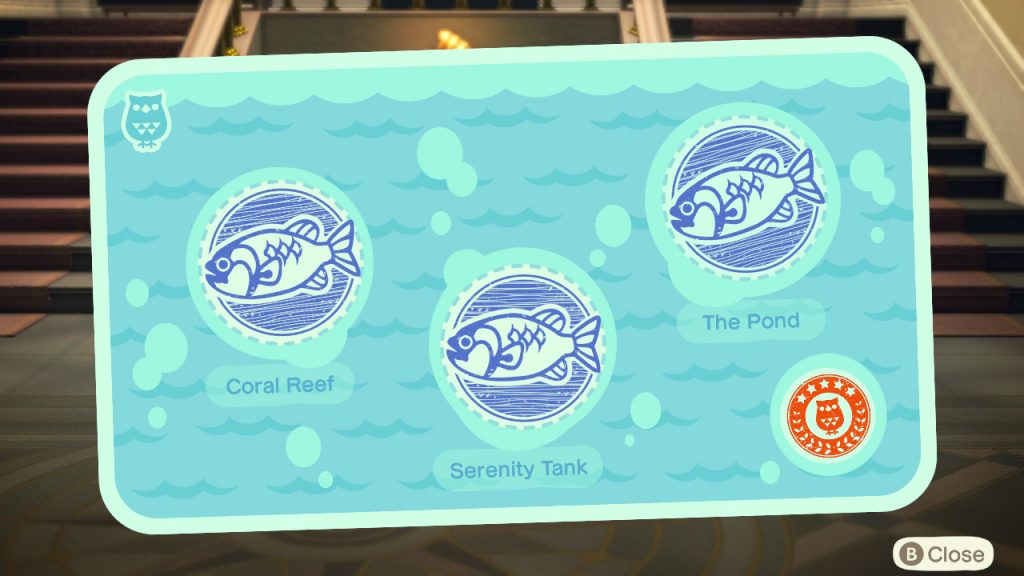 In some cases, stamp stations may be comically close to one another, so if you think you've missed one, go back to another station and take a peek.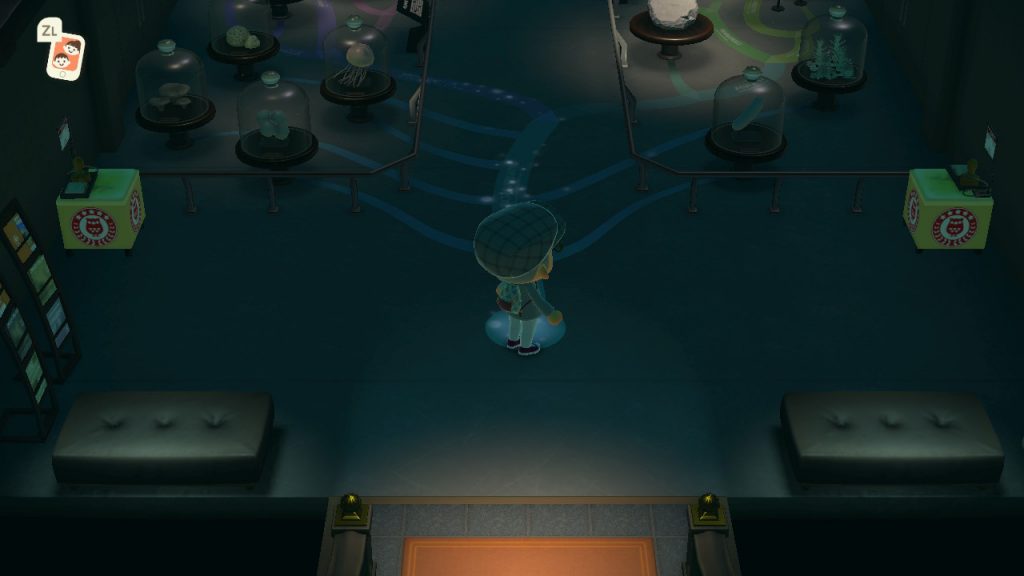 Yeah…
As you complete each stamp card take it back to Blathers for approval. He'll provide you the corresponding plaque for each gallery — worthy additions that will surely make the Happy Home Academy happy.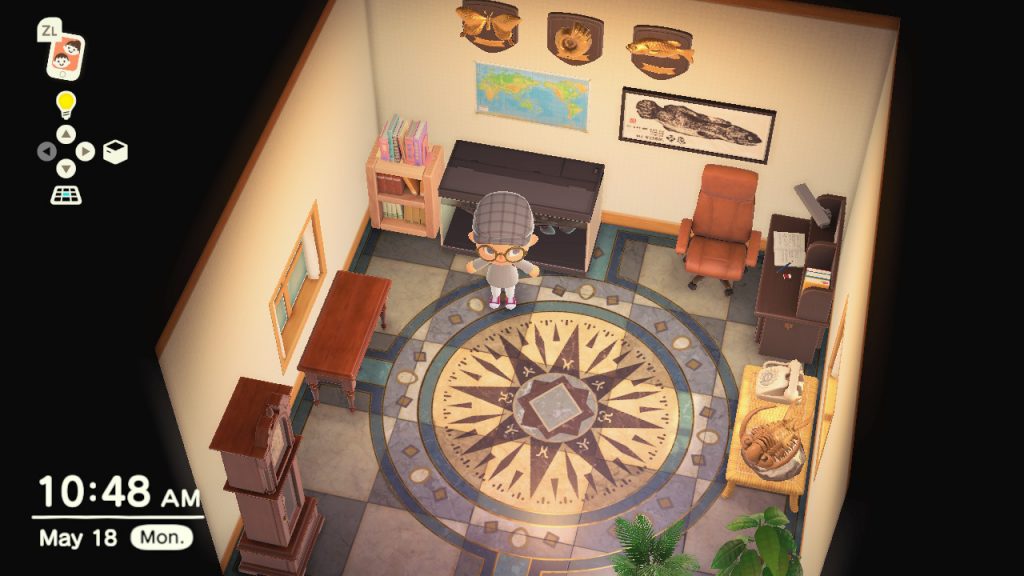 There's no rush on this one: It runs until the end of May.
-All images Nintendo, captured by Evan McIntosh, with files from Jaeger Basger & Larissa Jones.