Happy Mother's Day! To celebrate, we've got a motherload of a post for you (stop groaning, the puns get worse)! To kick things off, the Pokemon Center website just added a whole bunch of new merch, including this gorgeous Galarian Ponyta plush, though it is sadly out of stock as of writing this. Other highlights include Sirfetch'd, a whole glut of new Pokemon card box sets, and a handful of other plushes. On the other side of the collectible world, a whole new range of gaming Funko Pops are being released on May 26. The figures include "Sheogorath from The Elder Scrolls V: Skyrim, Leshen from The Witcher 3: Wild Hunt, Handsome Jack from Borderlands 3, Tyrael from Diablo, and a Skull Trooper from Fortnite", according to the official website, and will be available exclusively at Gamestop, both in stores and online.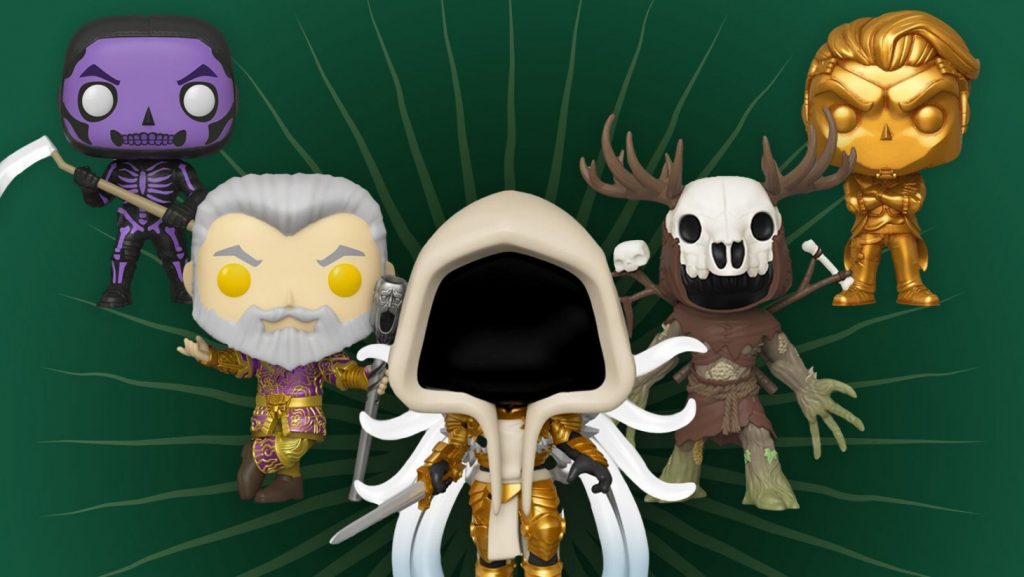 Elsewhere, Nintendo is getting in on the Mother's Day action, with a series of fun Super Smash Bros. Ultimate screenshots, including characters from, well, the Mother series. The Tweet is in Japanese, but translated it reads:
[One piece today] May 10th is Mother's Day. Thank you for being a strict and kind mother.
【きょうの一枚】
5月10日は母の日。きびしくてやさしいお母さん、いつもありがとう。#スマブラSP #スマブラ画 #母の日 pic.twitter.com/wCPCdqyjgx

— 大乱闘スマッシュブラザーズ【スマブラ公式】 (@SmashBrosJP) May 9, 2020
Since Animal Crossing: New Horizon's release, people have been endlessly creative with their islands in-game, but what about outside of the game? Reddit user /u/asktheeightball1 stepped up and made an incredible Animal Crossing-themed cake for their 8 year old son! It's almost better than any gift they could possibly ask for, and probably tasted even better. Check it out!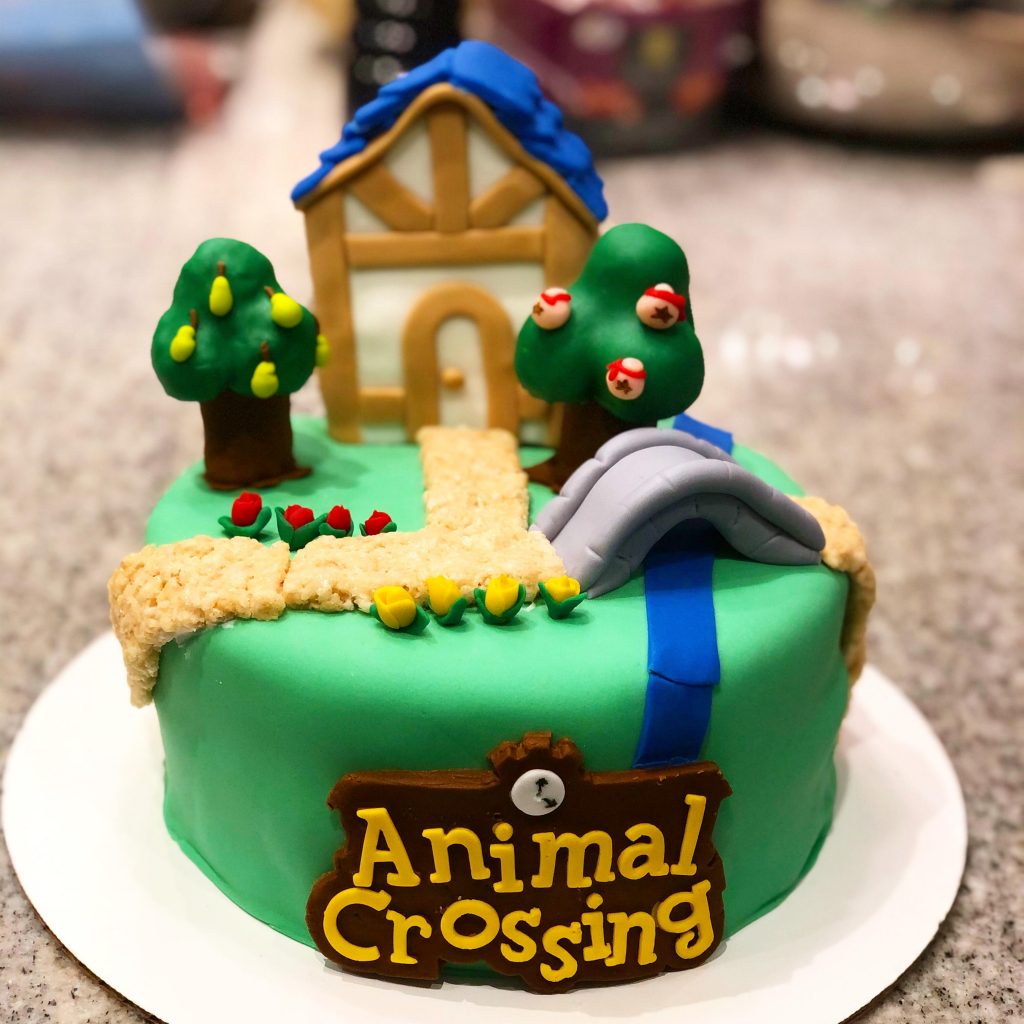 It's no secret that LEGO fans are insanely creative and resourceful, much like Animal Crossing fans. So, why not combine the two? The model of Nook's Cranny looks great, and is meticulously detailed — hard to believe it's not an officially licensed product…at least not yet. There is a large push to get an official set produced, though it is up to Nintendo and the LEGO Company on whether this actually happens.
Finally, in new game release news, a video detailing the first 15 minutes of The Wonderful 100 has been created that showcases the graphical differences between the Wii U and Switch versions. Surprisingly, the differences are fairly minimal, aside from a bit more sharpness in some areas.

The fact that there seems to be only small differences in fidelity between the two versions is testament to the Wii U's sadly underutilized potential. I'm not bitter about the Wii U's failure or anything…
On the other side of the gaming aisle, Call of the Sea for the Xbox One released a slew of new screenshots and a trailer, and frankly they're gorgeous. Some of the environmental shots would be great for Zoom backgrounds, or even just desktop backgrounds.

That's all I've got! Get out there and celebrate Mother's Day! Well, maybe not "out there", but…you know what I mean.