Are ya ready, kids?
IGN yesterday exclusively revealed Nickelodeon All-Star Brawl, a fighting game along the same vein as Super Smash Bros with its own roster of characters. Slated to be released this fall on all major consoles, fans immediately began announcing their favourite characters and requesting dozens of others.
The debut includes the reveal of characters from the Teenage Mutant Ninja Turtles (Leonardo, Michelangelo), Danny Phantom, the Rugrats (Reptar), SpongeBob SquarePants (SpongeBob, Patrick, and Sandy), as well as deeper cuts like the Powdered Toast Man from Red & Stimpy.
Fans have found leaked images of a somewhat redacted box art – it's worth stressing it has not officially been released – and with that speculation has reached fever pitch with characters like Aang, Korra, Red & Stimpy widely accepted as imminent playable character announcements. The trailer bolsters this theory – Avatar has a stage based on the city of Ba Sing Se and Powdered Toast Man would be a strange addition without the titular characters of the show he debuted in.
GameMill has previously worked with Nickelodeon IP. In 2018 they released a Mario Kart clone that received middling reviews at best. NintendoWorldReport noted its "uninspired gameplay" and "bland visuals" as one of the more generous reviews. Its recent Cobra Kai inspired released has fared somewhat better with critics and fans alike but reviews were far from glowing.
A press release details that the game will include 20 Nickelodeon-themed levels, both single and multiplayer (up to four players) content, and unlockable advanced moves "unique to each character".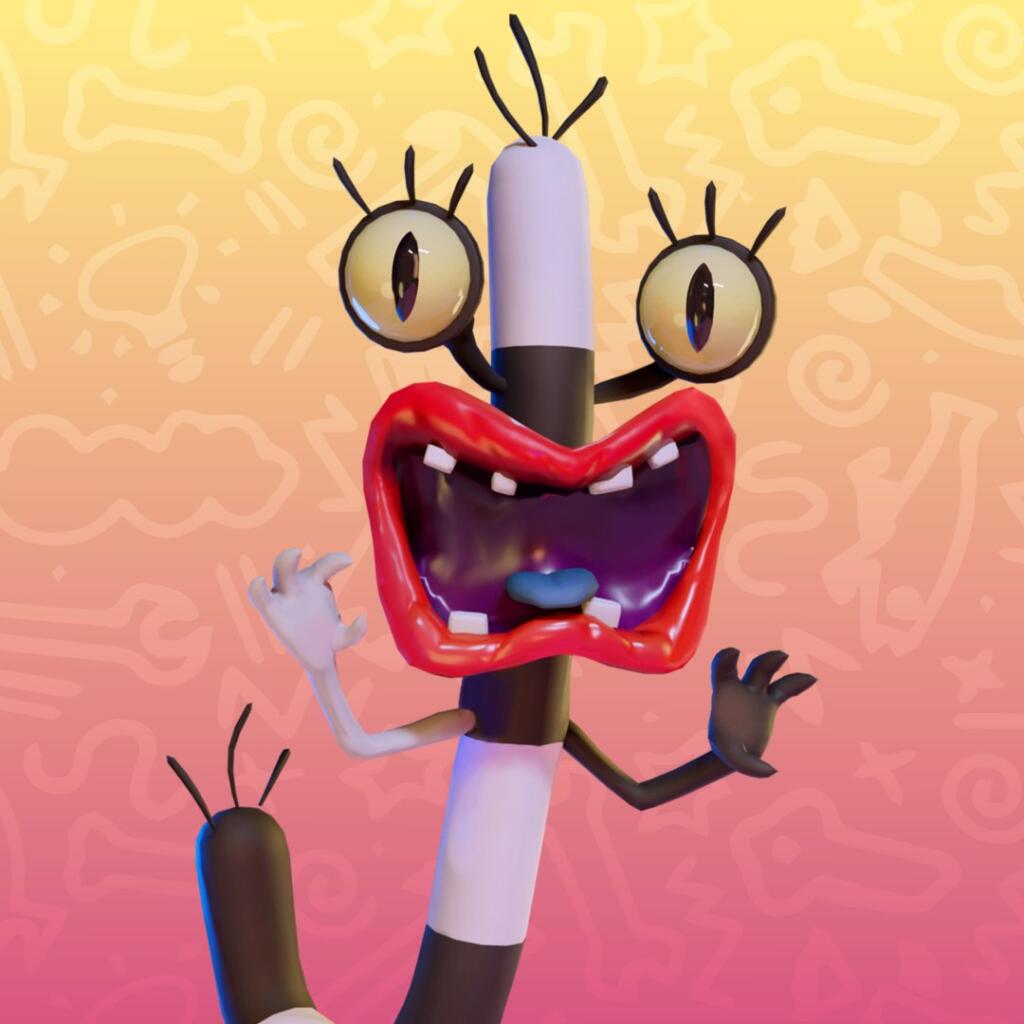 IMAGES: GameMill / Nickelodeon