Fighting fire with information
Wildfires are becoming more and more commonplace, especially with the effects of enhanced global warming becoming more of a reality. California, in particular, is being hit especially hard. To help keep people safe during wildfire season, Google is launching a new wildfire tracking feature in Google Maps and Search.
When users search a specific wildfire in either application, they will see a map (in either satellite or more general view) of that fire, along with the expected impact and path.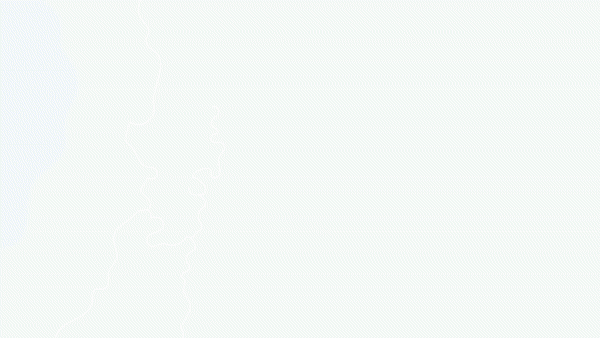 Armed with this data, collected by satellites GOES 16 and 17, Google is able to send out notifications they call SOS alerts to users who are in the forecast path of the fire, allowing them to evacuate as necessary.
The feature is only available in the United States at this time though notable wildfires in Canada and Australia in recent years suggests the feature will probably roll out globally soon enough.