Massive plushie restock too.
The Pokémon Center online store has restocked its supply of creature plushies and introduced a host of new Hoenn creatures in its Sitting Cuties line.
The stuffed animals range in size from 4.5 – 7.75 inches in size and retail for $14.99 and are designed in such a way as to sit flat for display purposes.
Hoenn mainstays like Treecko, Mudkip, and Torchic are here along with deeper cuts like Aron, Spheal, and Huntail.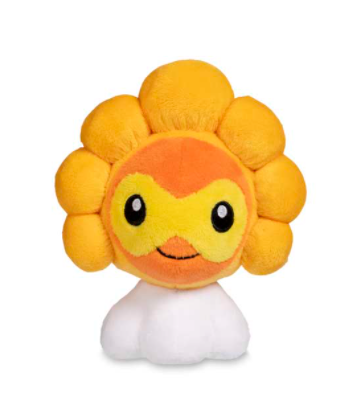 Legendaries get their moment to shine, too, as Latias, Latios, and Jirachi are all featured in the collection. So, too, are the many formes of Castform.
This particular line of plushies has so far included a collection of Pokémon from both the Johto and Kanto regions and the Pokémon Center says another wave of Hoenn monsters will be included at a later date.
Hoenn's Pokémon have been receiving the star treatment of late. Last month Original Stitch unveiled a new line of fabrics featuring creatures from the third generation of games with those patterns expected to fully release on February 27th.