No add-ons needed though they're there.
You've heard of all the major browsers, and chances are that's what you're accustomed to using — Chrome, Firefox, Safari, maybe even Microsoft Edge. But what about Opera? Chances are, this is the first you're hearing about it, but it's actually been around since 1996! It has gone through many, many iterations of the years, and is now a viable competitor for the current king of browsers — Google Chrome.
In fact, the basic technology powering Opera is actually the same that Chrome runs on, but that's about where the similarities end. Unlike Chrome, Opera is fairly efficient on memory and resources on your computer, and comes with a bounty of useful extras — all without installing a single add-on.
We recommend: The Verge's guide on making the most of Opera's privacy settings.
First, Opera allows you to take screenshots right from your browser. Ad-blocking is also standard, along with a VPN — Virtual Private Network — which allows you to browse more safely and securely, and for free. Battery saving mode is also bundled with it, which claims to optimize the browser to somehow make your laptop battery last longer. After years of using Opera on my laptop, I honestly can't tell a difference, aside from maybe a few extra minutes of life here and there. Regardless, the browser is feature rich and speedy.
In benchmarking tests, in which the raw performance and use of CPU and RAM are tested, it comes close to or even beats Chrome!
Editor's note: Opera's most recent benchmark tests across the web generally show it being outperformed by Microsoft Edge though comparisons between Edge, Chrome, and Opera are all very close across the tests we reviewed.
The browser is fast, built in tools like Turbo mode saves data, while Speed Dial is what Microsoft's "tiled" layout on Windows wishes it could be, making Opera more convenient than other browsers too.
Opera also makes it easier to communicate with friends, all without opening a separate tab: Instagram and Facebook Messenger are built into a handy sidebar, so you can browse Instagram or chat with friends immediately! Telegram, Whatsapp, and VK are also baked in, though admittedly I have not tried them out.
To round everything out, since the browser is built on top of Chrome's basic platform, both Opera-specific and Chrome-specific add-ons can be used.
Fun fact: Both the Nintendo DS and Wii utilized Opera as their respective web browsers.
A mobile version is available as well, and is able to sync settings between the desktop version and mobile version, including bookmarks, saved passwords, and other settings. Its free VPN is waiting for you on mobile too.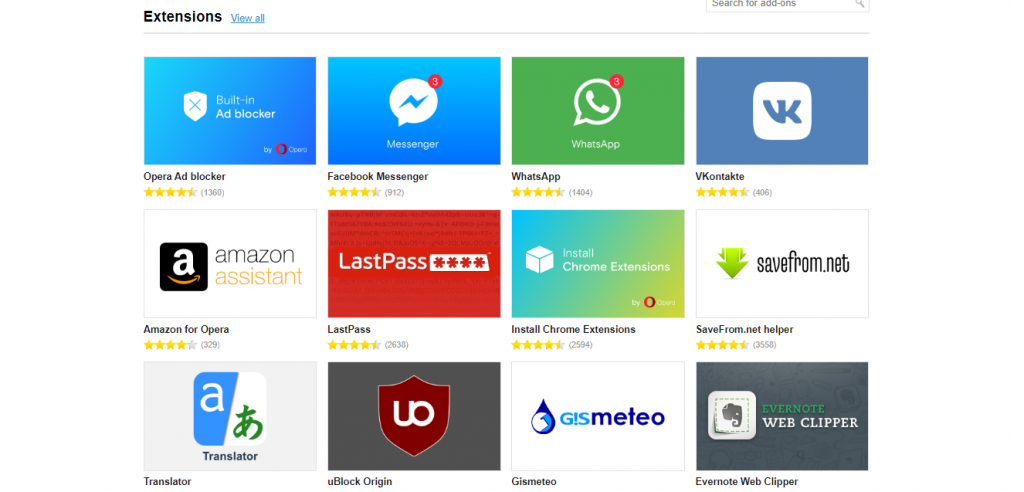 So, is this all worth switching from your current browser of choice? Well, that's up to you to try honestly. You can download it for free from Opera's official website.
Aaron Hudspeth is the technical director of Liftoff! Opera is his preferred browser and this piece reflects his opinion only.