Finally, a game that actually pays off!
Artificial Intelligence, or AI for short, is used in nearly every facet of our lives today — but sometimes they need some human intelligence to help them out. In this case, the AI is helping to detect oral cancer — but requires some fine-tuning.
Enter AcCELLerate, a new game where players are tasked with tracing the outline of increasingly difficult and more complex fluorescent dye-stained tongue images.
Oral cancer is generally found in the mucous membrane of the mouth, the Canadian Cancer Society says, but can also include the salivary glands, skin, and, in some definitions, the larynx.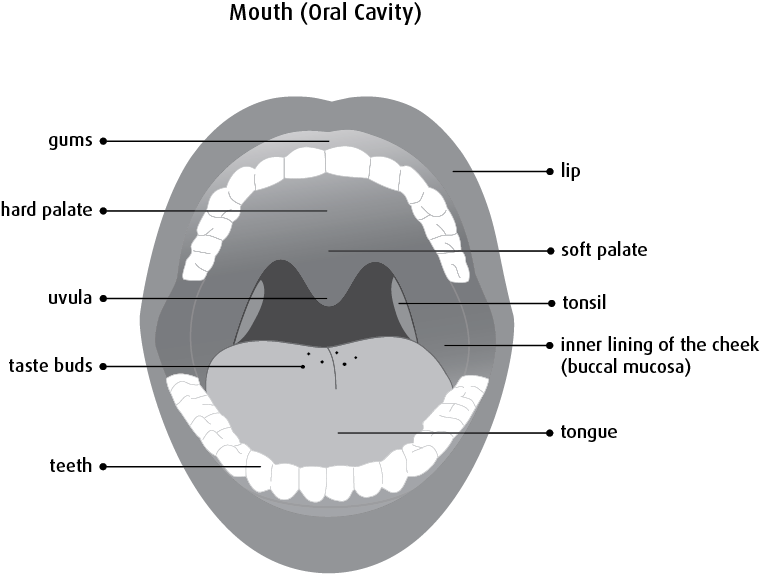 According to the Oral Cancer Foundation, 54000 Americans will be diagnosed with the disease each year, with on average one American dying each hour. It's a particularly egregious cancer as it's often undetected early, the foundation notes:
"Oral cancer is particularly dangerous because in its early stages it may not be noticed by the patient, as it can frequently prosper without producing pain or symptoms they might readily recognize, and because it has a high risk of producing second primary tumors."
The purpose of the game, then, is to help increase detection by training an AI to more effectively detect oral cancer by refining the algorithms. It's not that different than scientists utilizing citizen scientists to help differentiate the number of penguins in a given image.
The program is part of the Royal Society Summer Science online event.
TOP IMAGE: Royal Society