Good GFX is our regular round-up of trailers, screenshots, cosplay, merch, fan art, and all things cool on the Internet.
It's been a while, huh? To make up for the long absence, we're doing a big ol' post today. Enough talk, let's go!
Did you know Wii games are still being released? Granted, this one is kind of a one-off special edition, but it's still cool that a 14 year old console still has a bit of life to it. Retro City Rampage, originally a WiiWare title, received an update after 8 years. To commemorate, the developer is releasing a physical edition of the game. Neat! Additionally, Shakedown Hawaii is receiving the same treatment.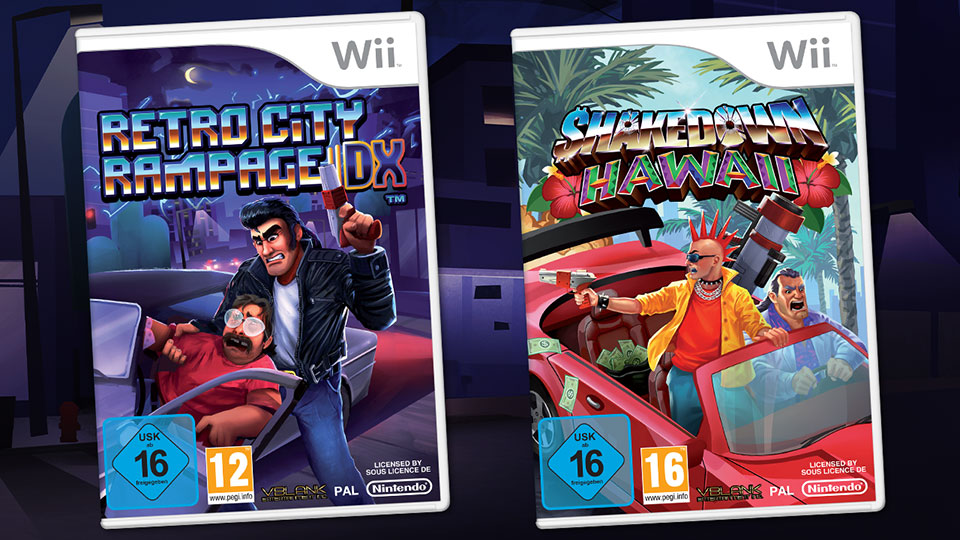 Speaking of older consoles, SEGA Shop Europe/UK is selling some very cool wireless charging pads for smartphones, all shaped like various older consoles. They are in the pre-order stage now, but unfortunately currently only for Europe and UK customers. They retail for 34 Euros or 31 GBP.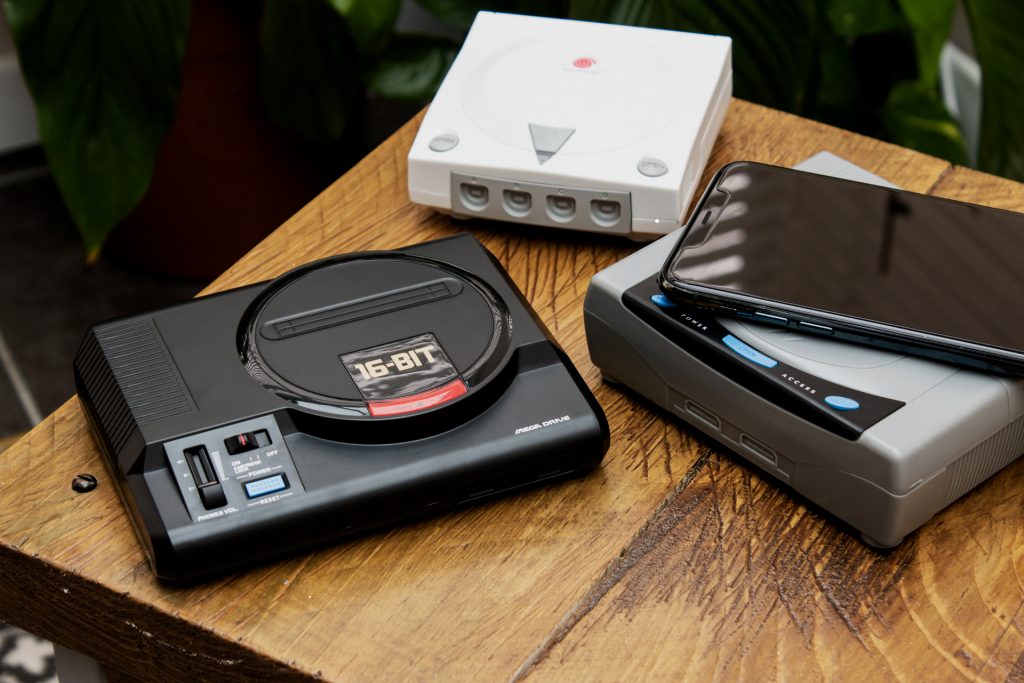 Also on the SEGA front, Insert Coin Clothing has some incredibly cool Yakuza-inspired jackets for sale. They're a little pricey (starting at 75 GBP + shipping), but they look so good that it's worth it. Now if you REALLY want to complete the look, you could stick this cool Cut Man pin from Udon Entertainment on to that jacket, and make everyone jealous!
Fortnite seems to have jumped the shark at this point — wait, no, that's just a dude in a shark costume. As part of Fortnite's Summer Splash event, a new shark costume is now available for purchase.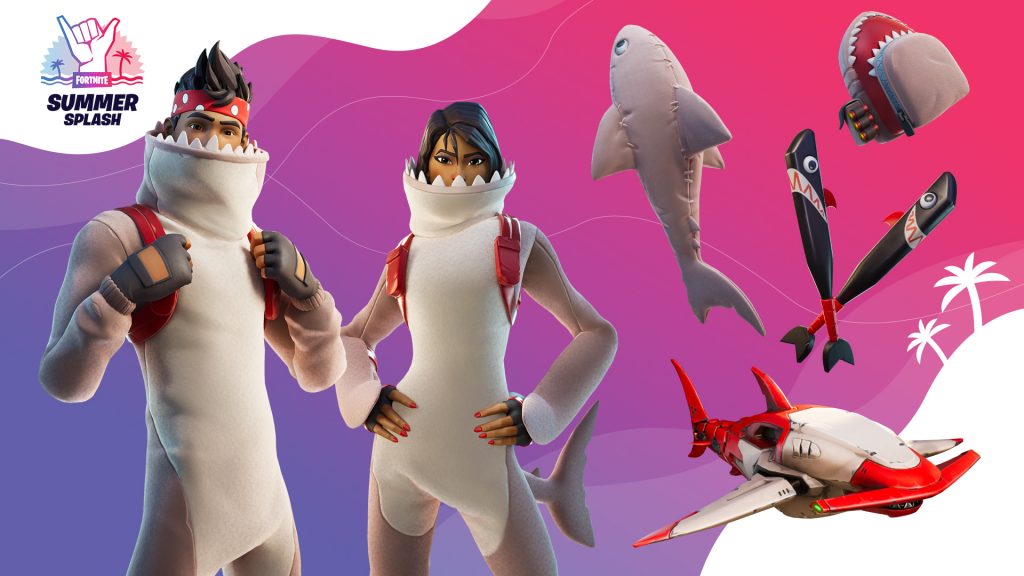 Along with the shark costume, a Captain America outfit is also available!
Not to be left out of the Marvel fun, a new trailer for the upcoming Marvel's Avengers game was released, featuring none other than Iron Man himself:
In other trailer news, the new Crash Bandicoot title was revealed last week, and the trailer is hype-inducing. At least, if you're a platformer fan.
On the other end of the spectrum (sports games are the opposite of platformers…right?), NBA 2K21 revealed the box art for the Mamba Edition of the game, named after the late, great Kobe Bryant:
It's hard to think that Super Smash Bros. Ultimate came out nearly 2 years ago, but players are just as passionate about it now as it was on launch day. This unreal Isabelle kill shows off some of the high-level plays people are making:
Speaking of passionate, the hype behind the reveal of Banjo-Kazooie for Smash was absolutely unreal. Did you know the B-K series is 22 years old? Fangamer commemorated the anniversary of the legendary platformer with a lineup of cool new merch!
Finally, we'll close out with some fan-created works, like this next-level Minecraft piano that actually works!
And last but not least, this cool "Favorite Pokemon of Each Type" generator has been making the rounds on social media. Our very own Ev gave it a shot below: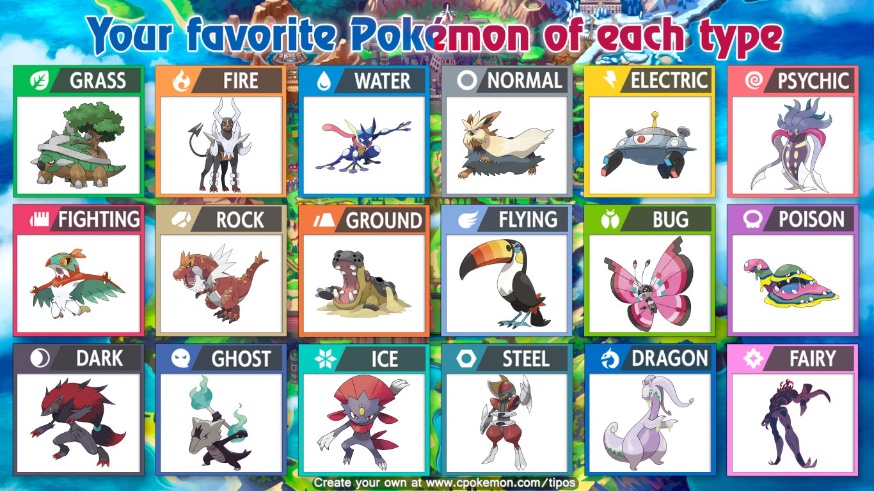 Stay safe out there folks, it's getting hot n' nasty!