Plenty of trailers this week.
Your weekly round-up of cool trailers, official art, screenshots, merchandise, collectibles, fan art, cosplay, and more, Good GFX shares the stuff we love on the Internet.
Another week, another batch of neat stuff we found. We'll start off with this incredible play in Super Smash Bros. Ultimate by Twitter user FelixFaction. Check it out below:
This quarantine is bringing my disrespect game to unseen levels pic.twitter.com/weXSWUxuZd— NxL Faction (@FelixFaction) May 14, 2020
Truly a nasty finishing blow to that poor Piranha Plant, but overall an outstanding comeback by Mega Man. It's the kind of thing that gets better with every replay.
Speaking of Mega Man and Capcom in general, remember Shantae? The series has received something of a revival in the past few years, and for good reason — the original title for the GBC was an underlooked masterpiece of platforming. Limited Run, the company responsible for producing the physical release of the likewise excellent 2016 Shantae title, is offering up a Shantae plush. It's in pre-order status right now, but don't sleep on it — it's expected to sell out fast.
In the Pokemon world, Otaru Music Box is also releasing a handful of new plushes (site is in Japanese). Vulpix and its Alolan counterpart are available, and I'd be lying to myself and all of you if I said I didn't want one. Look at 'em!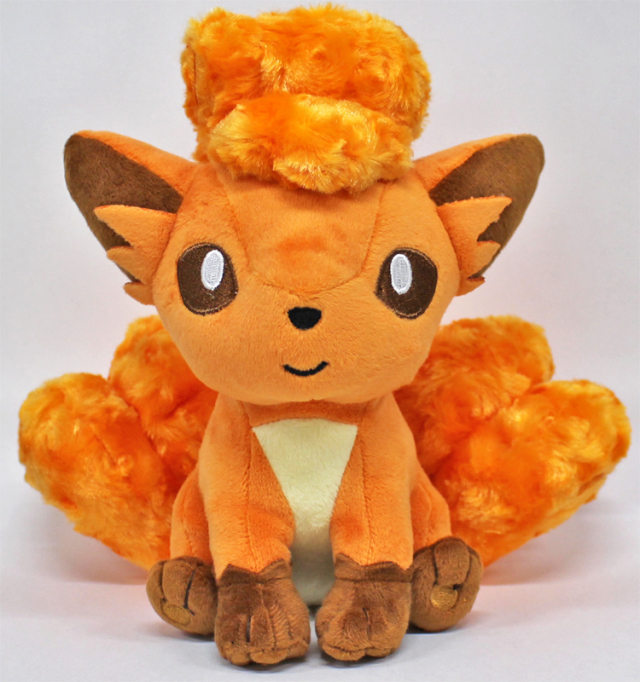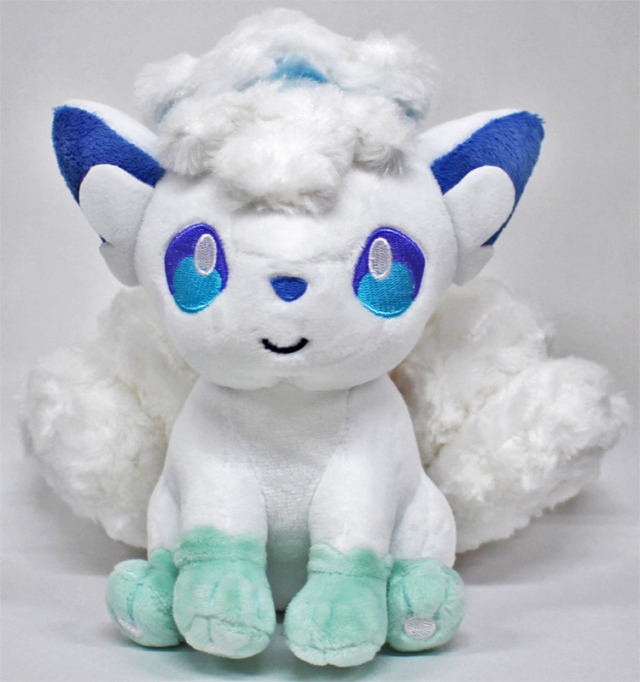 Not really a Pokemon fan, but interested in the concept? A newly announced Nintendo Switch (and Steam) title, Cassette Beasts, might be just what you're looking for. Much like Pokemon, you collect different beasts and battle them. However, you're able to combine beasts together to form brand new ones. The trailer is below, and it looks neat!

No word on release date yet, though.
Have you ever played Minecraft and wondered how exactly it creates a never-ending world out of seemingly thin air? Well, an interview with Laura de Llorens, game/level designer of the upcoming title Minecraft Dungeons helps explain how exactly that works, with some neat behind-the-scenes shots of how it all works.
Back to the Twitterverse, we've got a bevy of content from official accounts that I'm just going to blitz through. Here we go!
The Maya civilization is coming to Civilization VI on May 21:
Kverneland and Vicon farming equipment is coming to Farming Simulator 2019!
Overwatch is coming up on its 4-year anniversary, and is releasing a glut of special skins to celebrate!
Next, the official Tomb Raider account on Twitter released a handful of Tomb Raider-related QR codes for ACNH!

And last but not least, enterprising Twitter user @artbyn3ll created a jam session at Piers' gym, from Pokemon Sword and Shield! Or at least, the ACNH recreation of it.
That's all I've got for you this week!